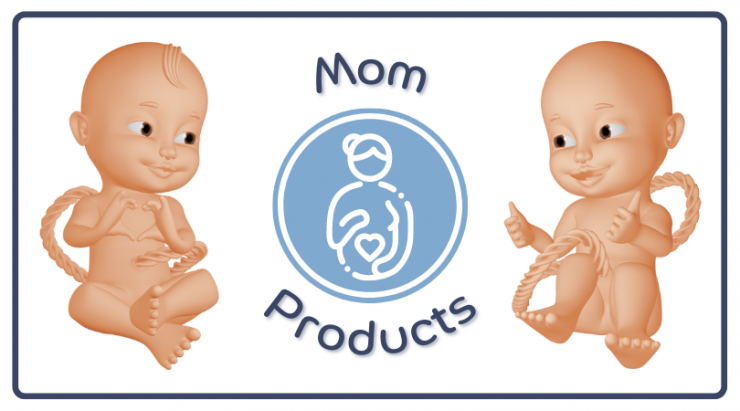 Welcome to UC Baby Faves, a blog that is dedicated to providing honest opinions on our favourite baby, mother, and family products for you and your loved ones.  We are not professional product testers; however, we consistently select each featured product based on five significant factors: value, design, safety, usage, and sustainability.
We always consider certifications and other reputable Canadian reviews for each item. Our goal is to help bring your family convenience, comfort, and happiness through our recommendations.
Haakaa Silicone Breast Pump: Our Top Pick for Breast Pumps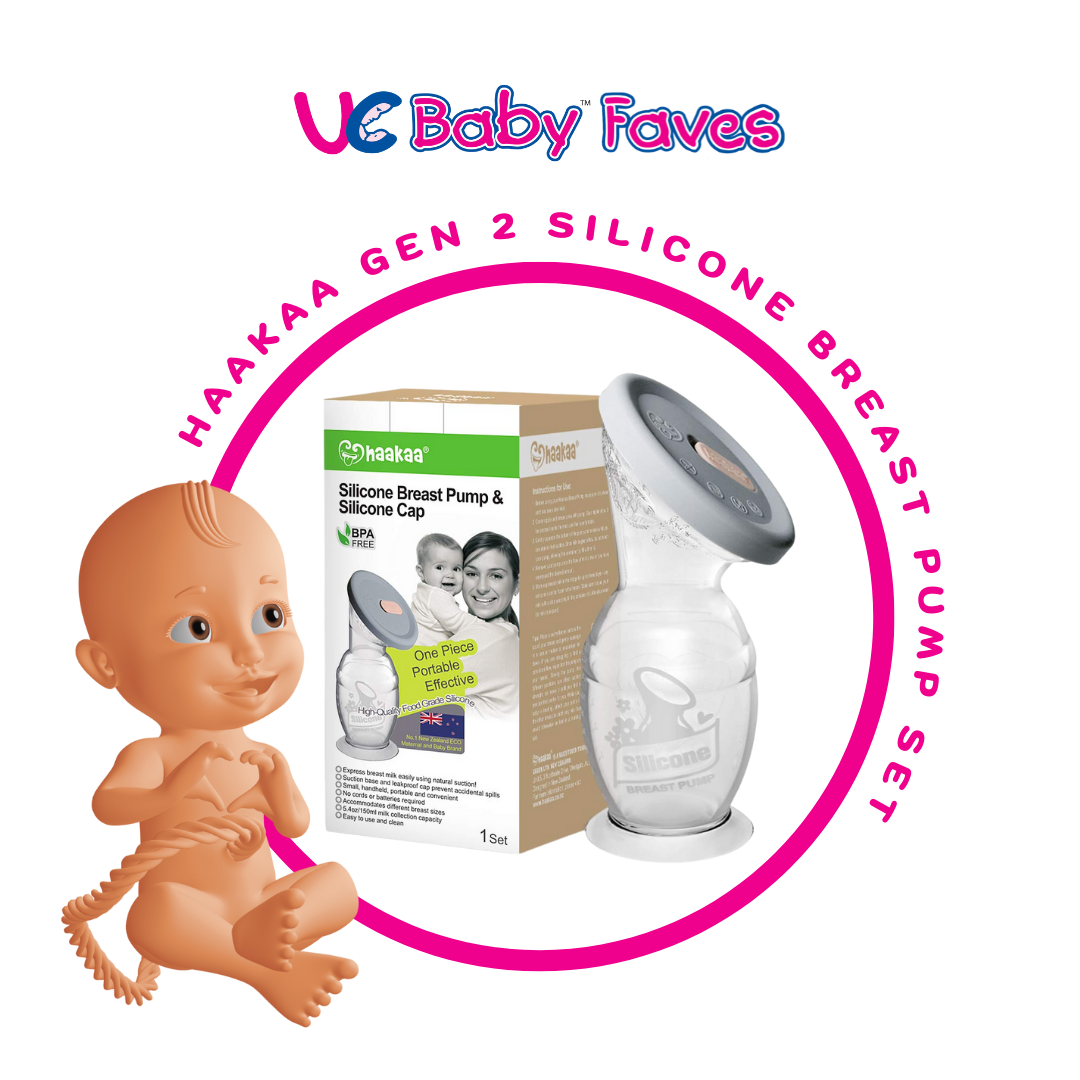 Using a Breast Pump
Breast pumps are a great tool that allows nursing mothers to pump their milk and store it for later use. This is especially handy if you plan to be away from your little one throughout the day. Pumping can provide more flexibility and convenience and save you from experiencing unpleasant breast engorgement, as What to Expect states.
There are various types of breast pumps, all of which cater to separate needs. While some products require batteries and others need to be plugged in, certain models simply operate manually. When you choose your go-to pump, your decision may depend on whether or not you'll be solely breastfeeding or using formula. Additionally, you can consider aspects like your budget, the device's portability, and its suitability for the specific environments you'll be using it in.
Why It's Our Fave: Haakaa Silicone Breast Pump
We chose this product based on our five UC Baby Faves factors: value, design, safety, usage, and sustainability.
| | |
| --- | --- |
| VALUE | Priced at approximately 30 to 40 CAD, Haakaa's breast pump combo offers a simple, yet effective system. The product provides you with a portable, discreet, and comfortable nursing option. |
| DESIGN | As there is no assembly, batteries, or cords required, the Gen 2 model significantly streamlines the process of pumping. Its suction base, which helps prevents spills, is a new feature since Haakaa's Gen 1 model. |
| SAFETY | The lid and the pump itself are both made from 100% food-grade silicone — both components are free from toxic ingredients. Additionally, the leakproof lid tightly seals the container's contents. |
| USAGE | Although this will depend on the frequency in which you decide to breastfeed, you're bound to get significant usage from this durable pump during your nursing months. |
| SUSTAINABILITY | The pump is made from PVC, BPA, and phthalate-free silicone, which is a much more sustainable material than plastic. Many breast pumps are made from plastic, but silicone often lasts longer and it's friendlier to the environment. |
Features
The Haakaa Silicone Breast Pump is a manual pump that doesn't require any assembly. The product makes milk pumping easy as the pump's suction aids with this process. The simplistic set consists of the actual pump and a silicone lid. This means that no batteries or cord attachments are required, making it perfect for on-the-go use. As for any breast pump, you want to follow its specific cleaning and usage instructions.
Since the Gen 2 is made from 100% food-grade silicone, it provides a soft and comfortable fit for users. Another benefit of this material is that it's extremely easy to clean and dishwasher-safe, unlike certain plastics. The product is safe for you and your baby as it's free from PVC, BPA, and phthalates.
The pump's features may be simple, but they're functional. Its leakproof lid securely seals your pumped milk, while the suction bottle keeps the product in place and prevents accidental spills. Because it's manual, it operates both silently and discreetly. You can also choose from two different sizes, the 4 oz (100 ml) and the 5 oz (150 ml).
Thoughts From Others
In an article featuring eco-friendly infant products, Green Child states that their readers commonly praise the Haakaa pump. The author also states that the product is especially suitable for early nursing as it can help regulate lactation and manage leaks.
Another mom, The Gentle Nursery, also shared similar sentiments in her review. She shares that the Haakaa breast pumps are ideal for simultaneously collecting milk and nursing; it ensures that nothing goes to waste.
Where You'll Find It
You can purchase the breast pump directly from Haakaa's Canadian website (Maighan's), where you can browse other models of their signature breast pump. Free standard shipping is also available for all domestic orders over $100. Alternatively, you can find the product from Canadian retailers like London Drugs, Little Canadian, and Snuggle Bugz.
Additional Resources
If you're new to the world of breast pumping, this medically-reviewed Healthlink BC article outlines tips to prepare for and navigate through this process, as well as some aftercare notes. Overall, gaining an idea of what to expect can help new moms ease into pumping.
For those actively looking for a pump, What to Expect breaks down the three different types of breast pumps, explaining how to select the best one for you. As the author mentions, it's essential to consider your lifestyle and how it affects your pumping habits.
Disclaimer:
All opinions and thoughts shared in this text solely represent the author. UC Baby is not affiliated with the companies or retailers mentioned in our reviews, nor do we receive any payment for discussing their products. All content on this blog is published in good faith and intended to be informational. It is in no way a substitute for professional or medical advice.
References:
Best Breast Pumps for Breastfeeding Moms
Why a Haakaa Breast Pump Is The Best Breastfeeding Hack (Ever!)
Eco-Friendly Baby Products: The Best Breastfeeding Supplies Guide for 2022
Breastfeeding: How to Use a Breast Pump
Written by: Alicia Chow
Check out other UC Baby Faves –Tula Explore Baby Carrier