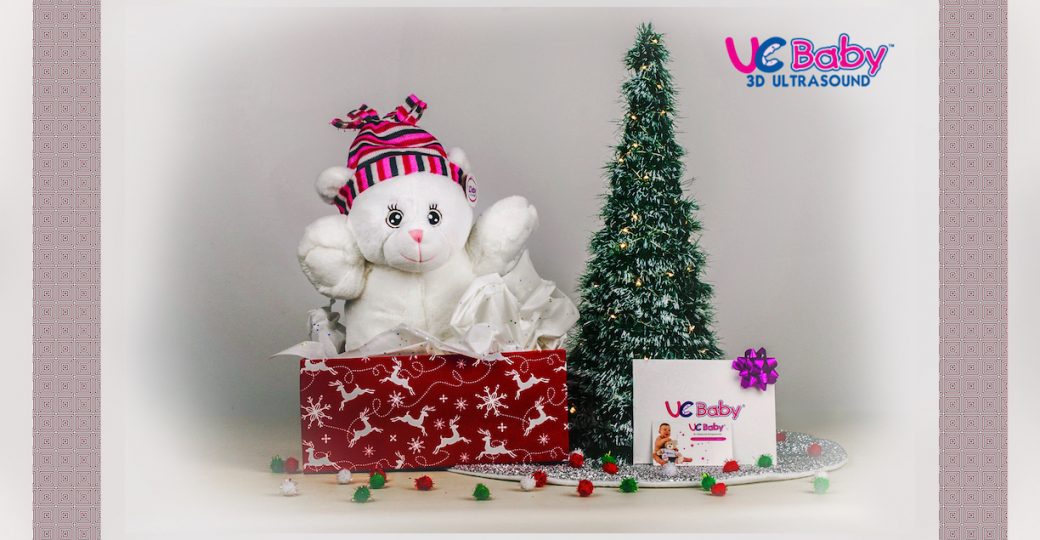 Holiday Gift Options for Families who are Expecting
The holiday season is a great time for family get-togethers and celebrations. It would be exciting to celebrate the pregnancy of a family member, a dear friend or a loved one during this Christmas season by giving them a gift of of a memorable experience that they will cherish for a long time.
UC Baby offers a variety of holiday gift options for families who are expecting a new bundle of joy.
UC Baby® Heartbeat Bears®
There is no sound more beautiful than your baby's heartbeats.
Save that sound forever in a UC Baby® Heartbeat Bear®
This is an all-year round favourite! We record the precious sound of the baby's heartbeats and save that recording inside our Heartbeat Bears. Recording can be done as early as 12 weeks of pregnancy.
A perfect holiday gift for grandparents-to-be, siblings or baby shower guests
A great keepsake for that special time in of pregnancy
A special souvenir for a child when he/she grows up – his/her first teddy bear with his/her own heartbeat recording!
*For customized keepsakes we can record anyone's heartbeats with our 3D ultrasound machine.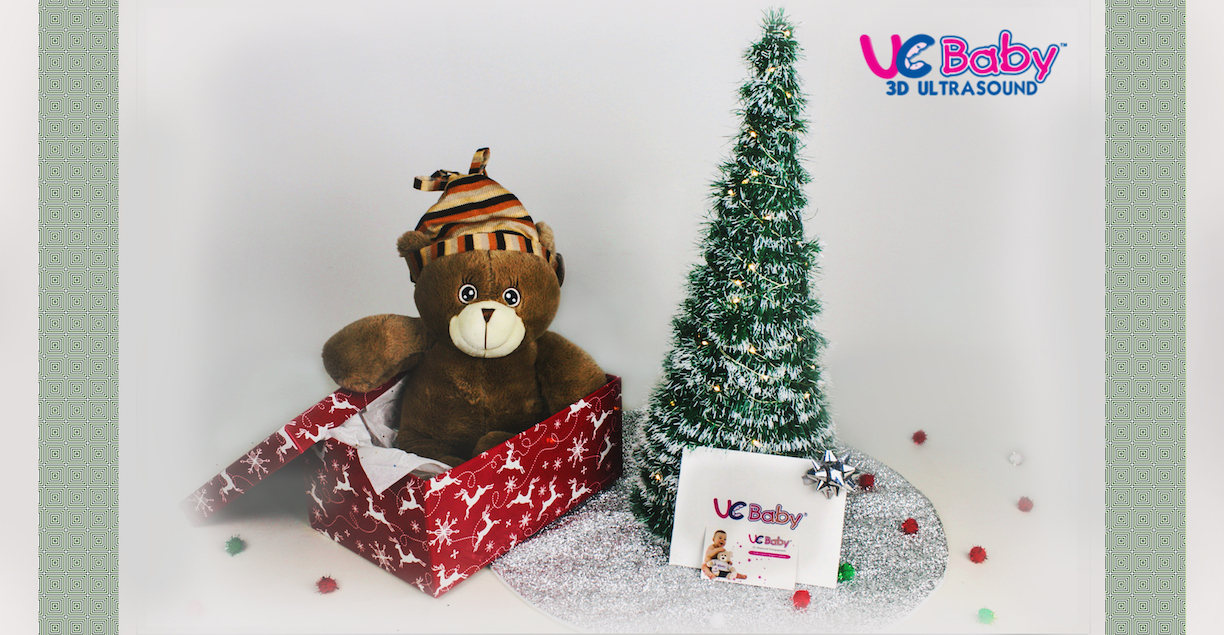 UC Baby® 3D/4D Ultrasound Packages
UC Baby® offers packages that fit every expecting family's wishlist. Our popular packages are the following:
Bronze Package
This is an affordable package that includes a sneak peak session to find out the gender, see the baby's facial features and get copies of the JPG images.
Silver Package
This is our most popular package. It includes what we have in the Bronze Package and more!
gender determination,
listening to baby's heartbeats,
printed photos,
all 3d images in an online account,
longer session time to watch baby's movements,
and a live broadcast of the 3d ultrasound session for family's and friends who want to be part of  the experience but are located in distant places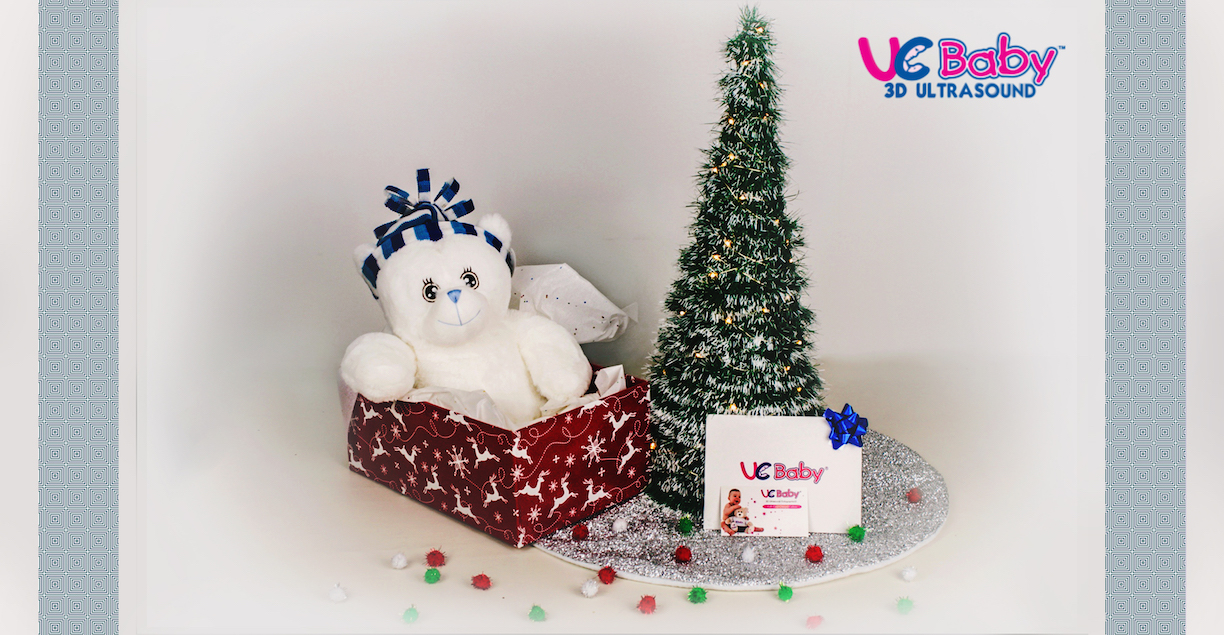 UC Baby® Gift Cards
The UC Baby Gift Card also makes an excellent holiday gift this Christmas time, or any season of the year such as Valentines Day, Birthdays, Mother's Day, Father's Day, etc.
Giving the gift of a UC Baby® experience can win a special place in your loved ones hearts.
Make that day today!