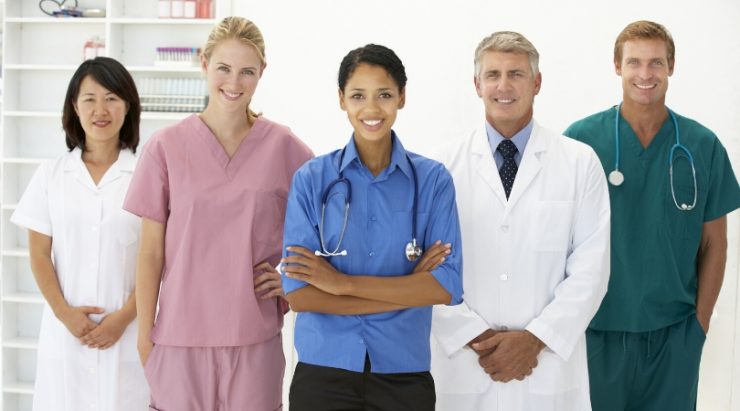 COVID-19 has shown us that our frontliners are our heroes. These are the healthcare workers who have all been working tirelessly and selflessly to serve and protect the community. UC BABY would like to extend our appreciation to the frontliners. We want you to know that we appreciate and support you.
UC Baby cares. ❤️
* FRONTLINE HEROES DISCOUNT *
Silver Package at 10% discount ($157.50 + tax)
Includes FREE Heartbeat Bear Recording (valued at $30)
TOTAL SAVINGS of $47.50!
Valid only for Silver Package appointments completed until SEPTEMBER 30, 2020
Note: The discount offer is available to all but not limited to all doctors, all kind of nurses (RN), (NP),  (LPN), emergency service workers, health care & lab technicians, all kind of hospital workers, social workers, and other medical professionals. Kindly mention this offer when you book your appointment. Provide a proof of your professional position from the hospital or organization (or that of your legal spouse/partner's work eligibility). Spouse or partner should be present at the appointment).
CLICK HERE TO GET FRONTLINE HEROES COUPON CODE.