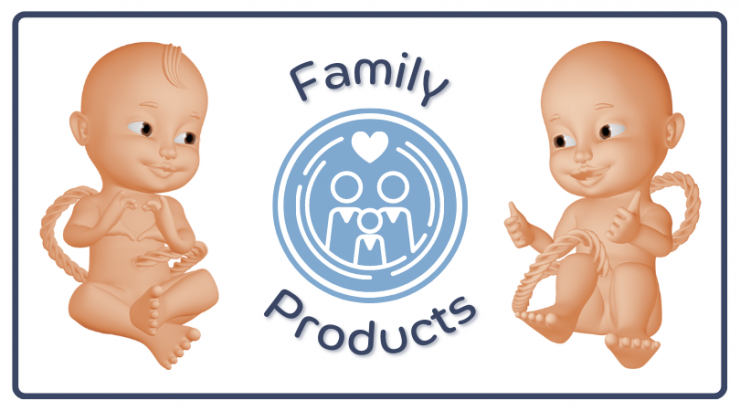 Welcome to UC Baby Faves, a blog that is dedicated to providing honest opinions on our favourite baby, mother, and family products for you and your loved ones. We are not professional product testers; however, we consistently select each featured product based on five significant factors: value, design, safety, usage, and sustainability.
We always consider certifications and other reputable Canadian reviews for each item. Our goal is to help bring your family convenience, comfort, and happiness through our recommendations.
Tero Kitchen Composter: Our Choice for Food Waste Management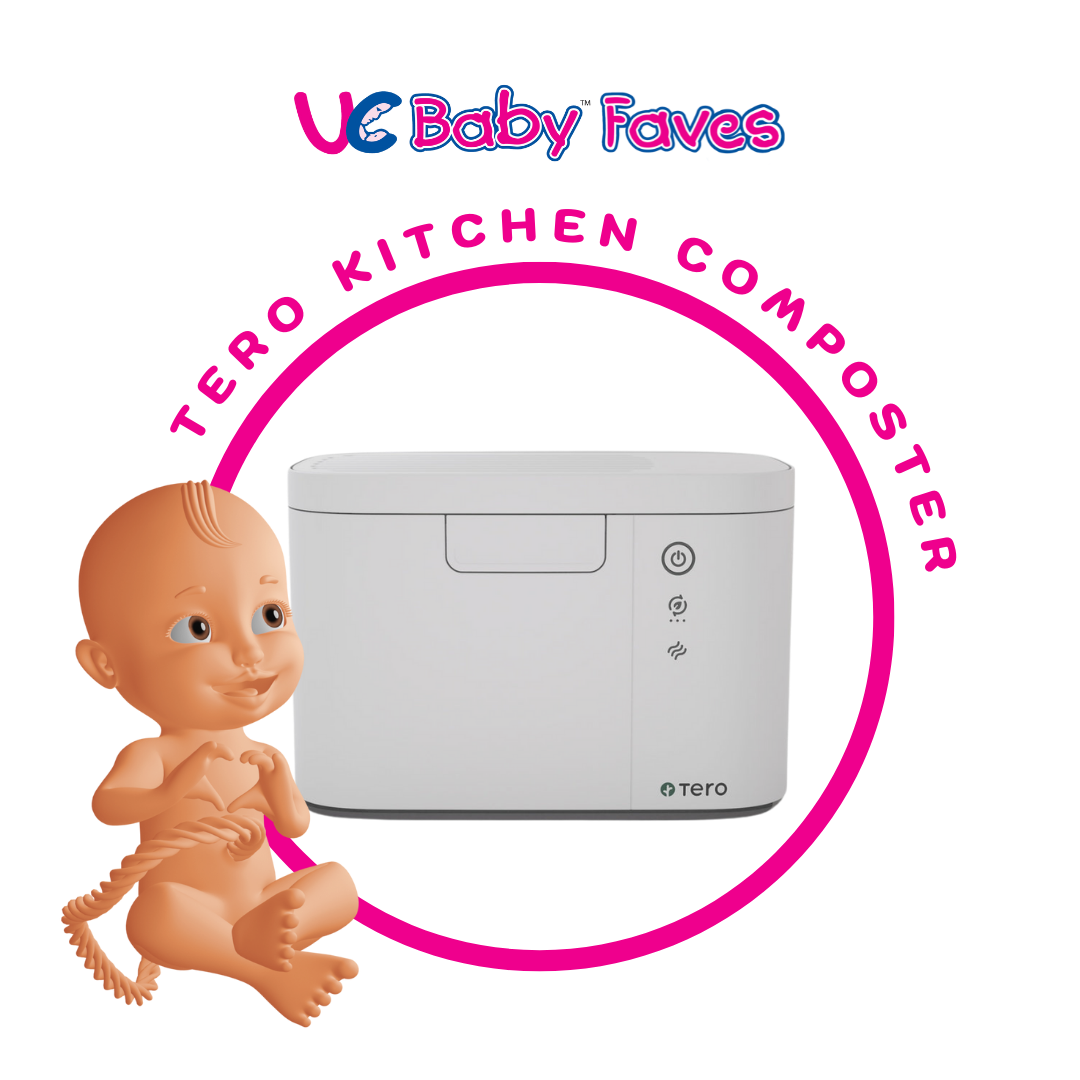 Managing Food Waste
No matter how hard we try, it can be difficult to entirely avoid food waste. Fruits and vegetables may spoil before we get the chance to eat them, or perhaps you sometimes forget about the dinner leftovers that are left in the back of your fridge. Composting this waste is one of the best things we can do with these scraps, but did you know that your compost can actually be used as a fertilizer?
According to this Learn Planting guide, you'll want to break down your compost materials before using them in your garden. This will help shorten the decomposing process. Additionally, you'll have to consider certain factors like moisture and aeration, as well as your compost bin's placement within your yard.
Inevitably, not everyone will have the space, time, or willingness to nurture their compost waste. Luckily, some products help simplify the process of converting food waste into usable fertilizer. Investing in one of these devices can be an excellent solution for these individuals, especially if they want to reduce their waste footprint.
Why It's Our Fave: Tero Kitchen Composter
We've chosen this product based on our five UC Baby Faves factors: value, design, safety, usage, and sustainability.
VALUE
Priced at $595 CAD, the device can be considered a higher-end composter. However, the device is useful for all types of organic waste, repurposing it into fertilizer for your yard. Especially for avid gardeners, this can save you a significant expense.
DESIGN
Tero was awarded the Grand Prix du Design Award for their composter. This recognized the sleek, advanced design of the device that serves a significant role in reducing one's organic waste foodprint.
You can purchase your device in either black or white.
SAFETY
Tero's anti-odour system traps 99% of odours and dust in the compartment. This ensures that your kitchen area remains clean and odourless.
Further, humidity and airflow are controlled, eliminating harmful pathogens from your food scraps.
USAGE
The Tero "bucket" compartment fits up to 4L of waste, which the company claims is equal to a whole family's worth of food scraps from a meal. Through one cycle, the machine effectively breaks down the waste.
Each device comes with a one-year warranty.
SUSTAINABILITY
Tero helps you repurpose your family's food waste. It breaks down your compost materials to turn your organic scraps into nutrient-rich fertilizer.
Features
Tero promotes its composting system as an impactful yet simple process. The process consists of three steps: filling the device's bucket with your waste, running the machine, and using the fertilizer for your plants, lawn, and garden. Once you add your organic scraps, the device will quietly run for three to eight hours. You also have the option to manage your composting cycles through their mobile app.
The composting machine can impressively break down and repurpose 95% of organic waste, including fish bones and eggshells. One of its best qualities is that it'll also help keep your kitchen space clean and odour-free, unlike typical compost bins. The system includes a seal and double filtration, ensuring that dust and odours are trapped, and cleanliness is maintained. The waste compartment is easy to clean as it's dishwasher-safe.
Tero's primary feature is that it converts a variety of organic waste into nutrient-rich fertilizer, giving you the power to decrease your food waste by 50%. Not only does Tero eliminate organic scraps for you, but it provides you with a more economical option to fuel your lawn, garden, and plants. This is an excellent benefit for those interested in gardening or growing their produce.
Thoughts From Others
Tero's initial Kickstarter campaign was launched in 2019, and the devices became available to customers in 2021. Larry Hodgson, author of Laidback Gardener, decided to try the machine with the hope of finding a composting system that would be suitable for all seasons. An article discussing his experience with Tero claims it is "especially interesting for gardeners who don't have access to a composter." The device's compact design makes storage easy; it can simply go on your kitchen countertop.
In a Best Health article written by Ishani Nath, she also discusses her experience after using her Tero for several months. Despite Tero's high price, she attests to the extreme simplicity that the machine provides. Further, she shares that she had used her fertilizer on her house plants and that they reacted well to the homemade product. While this purchase is a good option for those with a higher budget, others may prefer to stick to their traditional compost bin.
Where You'll Find It
You can find more information and purchase Tero's devices on their website. The Québec-based company offers the original Tero composter and the Tero Plus device. Canadian shoppers have access to free shipping, and the product accompanies a one-year warranty. You also have the option to pay through four installments.
Additional Resources
For many, converting compost materials into fertilizer may be relatively foreign. You can learn more about the benefits of natural fertilizer and the process of creating it here. Moreover, this Natural Resources Defense Council guide provides valuable tips for composting properly and introductory information for beginners.
Disclaimer:
All opinions and thoughts shared in this text solely represent the author. UC Baby is not affiliated with the companies or retailers mentioned in our reviews, nor do we receive any payment for discussing their products. All content on this blog is published in good faith and intended to be informational. It is in no way a substitute for professional or medical advice.
References:
How To Make Fertilizer From Kitchen Waste?
Are High-Tech At-Home Composters Actually Beneficial?
Trying a Tero Food Waste Recycler
Written by: Alicia Chow
Check out other UC Baby Faves products – UC Baby Faves – Pura Kiki Sippy Bottle