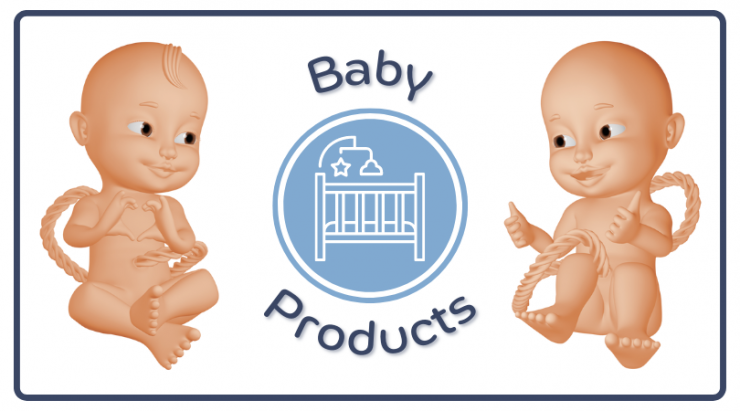 Welcome to UC Baby Faves, a blog that is dedicated to providing honest opinions on our favourite baby, mother, and family products for you and your loved ones.  We are not professional product testers; however, we consistently select each featured product based on five significant factors: value, design, safety, usage, and sustainability.
We always consider certifications and other reputable Canadian reviews for each item. Our goal is to help bring your family convenience, comfort, and happiness through our recommendations.
mamaRoo4 Infant Seat: The Best Lounging Seat for Babies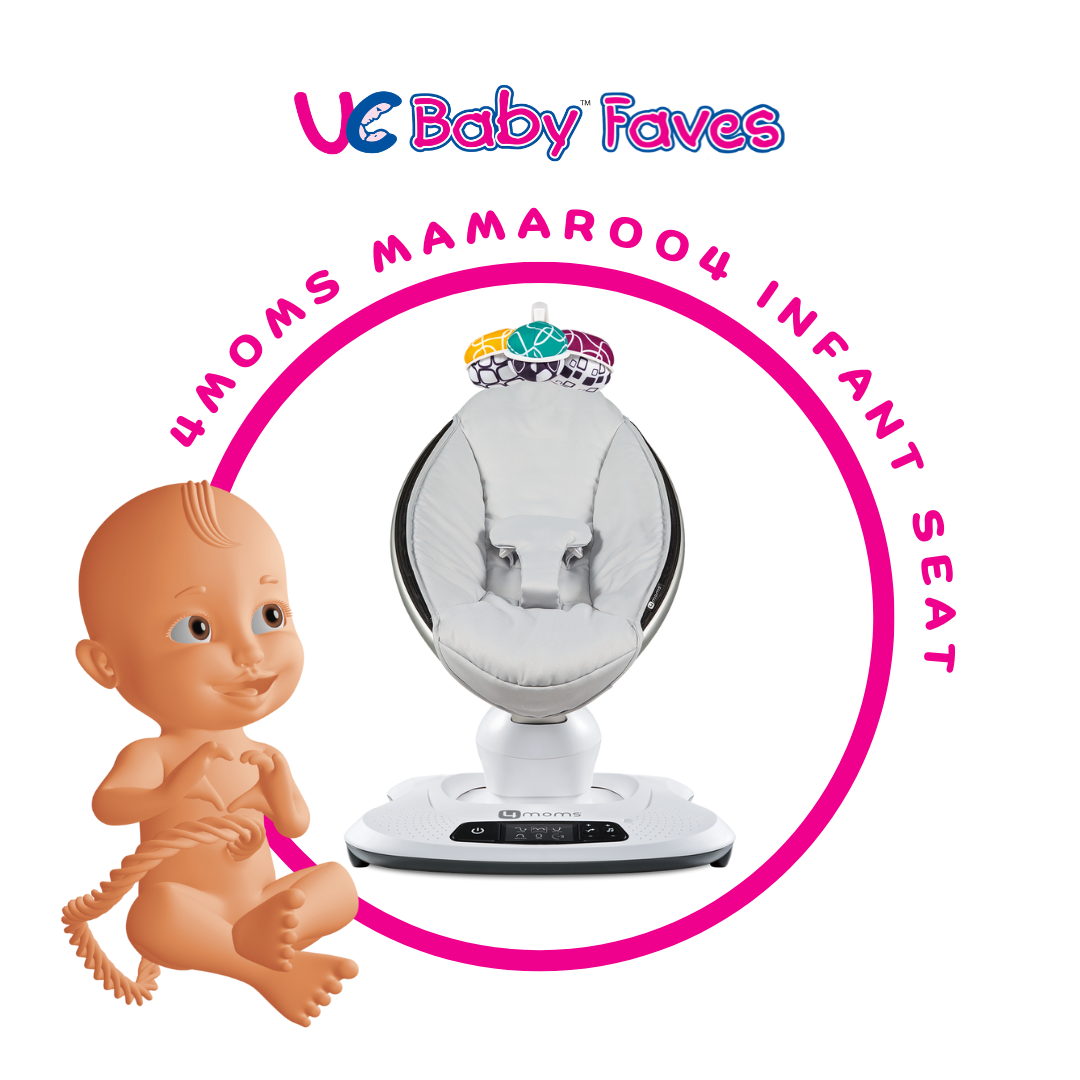 The Appeal of Infant Seats
Seats, bouncers, and loungers for babies are an excellent way to ensure that your little one stays safe while being preoccupied. Without a doubt, busy parents have other things (or children) to look after, so having an infant seat is like having an extra helping hand.
Baby loungers are great for offering your baby a comfortable and familiar spot to both rest and play. They also ensure that your little one is kept safe and secure while allowing you to take a break. There are various infant seats available on the market; some are stationary. Meanwhile, other options offer features like self-rocking.
Why It's Our Fave: mamaRoo 4 Infant Seat
We've chosen this product based on our five UC Baby Faves factors: value, design, safety, usage, and sustainability.
VALUE
Priced at $359.99 on their website, the mamaRoo4 Infant Seat provides great value with a number of features being offered by one item.
DESIGN
This product is offered in five different prints: Grey classic, Black classic, Multi plush, Silver plush, and Dark grey cool mesh. Its dynamic design allows the chair to move in different motions and recline. Its fabric is also removable for easy cleaning, and the chair accompanies an interactive toy.
SAFETY
This safe and accessible option keeps infants preoccupied, active, and happy.
USAGE
The chair can be used from birth until your child weighs 25 lbs or until your child can sit up and climb out on their own. It comes with a one-year warranty.
SUSTAINABILITY
4moms runs a meaningful initiative called 4moms Cares, in which the company partners with hospitals and other like-minded organizations to provide products to support their local communities.

This seat is a great all-in-one product because of its many features. Instead of buying multiple products, you can fulfill all your needs with the mamaRoo4, as it promotes rest, play, and safety through different chair settings.

Features
4moms' mamaRoo4 Infant Seat is equipped with special motion abilities that actually mimic a parent's movement, such as swaying and rocking. It comes with five different motion settings: the car ride, kangaroo, tree swing, rock-a-bye, and wave; five different speed options can be applied to each setting.
The seat offers four built-in sounds that can be played for your baby, or you have the option to connect your MP3 device. Sound and motion can both be conveniently controlled using your Bluetooth-compatible smart device.
No matter how cautious you are, food spills and other unpleasant mishaps are bound to occur. Thankfully, 4moms has kept this in mind. Their product has removable and washer-friendly fabric to help keep your little one's chair clean.
Not only does the seat prioritize keeping your baby entertained through different sounds, but it also includes interactive toys. The seat's toys constitute a rattle, a mirror, and a crinkle ball, meaning parents have one less thing to worry about.
Thoughts From Others
Although this 4moms product may not be the cheapest infant chair on the market, it offers plenty of features that aren't commonly included in standard chairs. As suggested by Liv from Naturally Made Mom, a less pricey option is the rockaRoo Compact Baby Swing with Front to Back Gliding Motion. This is a suitable substitute if you're willing to sacrifice the other motions (besides the classic rocking) that come with your chair.
What separates mamaRoo4 from other infant seats, especially moveable ones, is th way the seat rotates.

~ Mark W. Westlake,
GearBrain CEO & Founder
According to the experts at Babylist, the mamaRoo4 is an ideal choice for newborns as its motions can very similarly imitate movements that they would've felt in the womb. In another review posted by GearBrain CEO & Founder Mark W. Westlake, he concurs that the chair's soothing motions worked great for his newborn.
Where You'll Find It
To find more information about the infant seat, you can visit the 4moms website. It is available both in-store and online, including  Bed Bath & Beyond, Walmart, Best Buy, and Amazon.
Disclaimer
All opinions and thoughts shared in this text solely represent the author. UC Baby is not affiliated with the companies or retailers mentioned in our reviews, nor do we receive any payment for discussing their products. All content on this blog is published in good faith and intended to be informational. It is in no way a substitute for professional or medical advice.
References:
Brutally Honest Mamaroo Review: Is It Worth It?
Best Baby Bouncers and Swings of 2022
MamaRoo4 smart infant seat review: Great for newborns
Written by: Alicia Chow
Check out other UC Baby Faves products – UC Baby Faves – SleepGift Baby EMF Protection Blanket