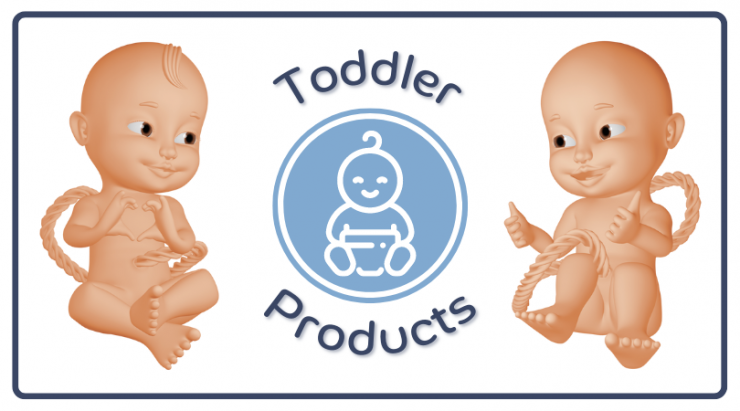 Welcome to UC Baby Faves, a blog that is dedicated to providing honest opinions on our favourite baby, mother, and family products for you and your loved ones.  We are not professional product testers; however, we consistently select each featured product based on five significant factors: value, design, safety, usage, and sustainability.
We always consider certifications and other reputable Canadian reviews for each item. Our goal is to help bring your family convenience, comfort, and happiness through our recommendations.
Bumbo Multi Seat: Our Top Pick for High Chairs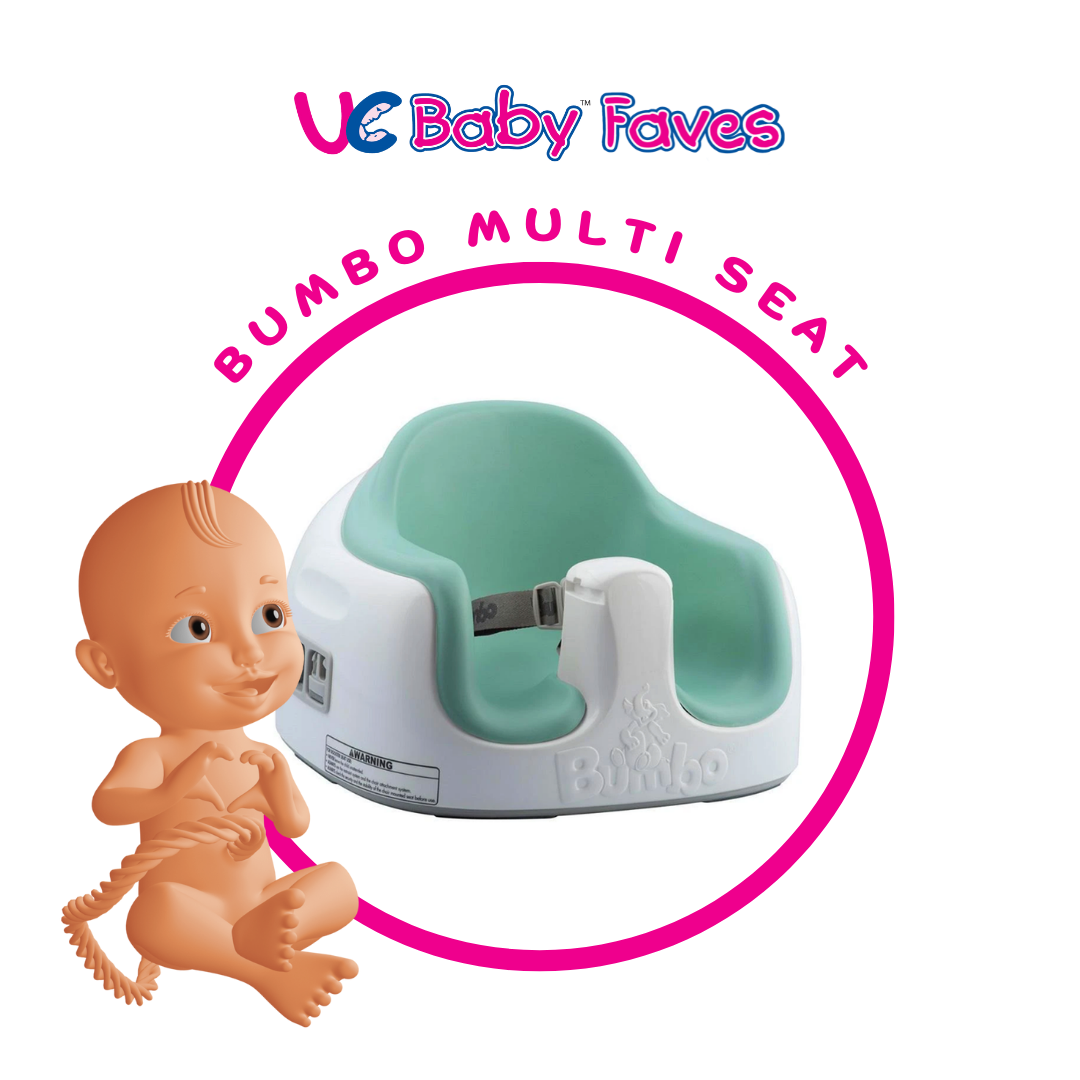 Is It Time for a High Chair?
High chairs are extremely common purchases for parents as their little ones grow more independent. These products are designed to keep your infant or toddler comfortable and in place while simplifying mealtime. According to Parents, you should consider making this purchase as soon as your baby consumes solid foods and independently sits up — this typically occurs around six months.
Each parent's criteria will differ, but some essential qualities in an excellent high chair are longevity, safety features, and comfortability. You'll want to ensure that your little one will stay secure and that the seat is simple to set up and use. It's also a bonus if the chair can last you until your child graduates to an adult chair.
Why It's Our Fave: Bumbo Multi Seat
We chose this product based on our five UC Baby Faves factors: value, design, safety, usage, and sustainability.
VALUE
The chair is priced at approximately $77 to $105 CAD by online retailers. When compared to other high chairs, Bumbo is an affordable option as it offers three seat functions in one compact item.
DESIGN
Your little one's seat can serve as either a floor seat, a feeding chair, or a booster seat (once its foam pad is removed). It's designed to adapt to your growing child, as it offers customizations like height settings.

The seat is available in eight unique colours: Grape, Mimosa, Coral, Powder blue, Cradle pink, Hemlock, Slate grey, and Cool grey.
SAFETY
Its non-slip bottom ensures that the chair stays in place while your little one is seated. To keep your child secure during use, there is a three-point safety harness.
USAGE
Your infant can begin using the multi-seat once they can sit up on their own. The product is recommended for children that are six months to 36 months, and it's safe for use until they're around 33 pounds.
SUSTAINABILITY
Bumbo prides itself on creating high-quality products that are designed to be long-lasting. As the chair offers three modes in one, it can help eliminate the need to buy multiple products for your growing toddler.
Features
The multi-seat is recommended for use for children that are six to 36 months old. They can continue to use it until they reach 33 pounds. To use the chair, your child should have sufficient control over their head and be able to sit up without assistance. The product is meant to adapt to your growing little one, as it offers three different "modes". It can be used as a feeding chair when placed on top of an adult chair, as a booster seat when its pad is removed, and as a playtime floor seat.
Offered in eight different colours, the three-in-one seat is bound to come in a colour that suits your child. The bottom of the chair features non-slip pads to help hold it in place during use. Further, its bottom is smooth and rounded to help prevent damaging your furniture and floors. To clean its surfaces, Bumbo recommends using a damp cloth and a mild detergent.
Bumbo recognizes that safety is a non-negotiable factor, as their multi-seat accompanies a three-point harness to keep your toddler secured. In terms of setting up the chair, you can easily detach the eating tray using one hand and store it in the back of the chair. On each side of the seat, there are straps to secure it to adult chairs. These straps also conveniently stow away. When your toddler outgrows the chair's foam insert, you can simply remove it and store it under the chair. From playtime to mealtime, you can easily convert the seat according to your needs.
Thoughts From Others
One of the best ways to judge a baby product is by reading reviews from other parents. In a product review written by Sandy, a mother to a toddler and baby, she writes that the Bumbo seat has a very user-friendly design. Further, she believes that its usability and three-in-one functions make the chair worth its cost. As with all chairs of this nature, you should always supervise your child as they can potentially move the chair.
What to Expect published an article discussing the best portable high chairs, denoting the Bumbo Multi Seat as the most versatile option. Author Tamekia Reece states that it's easy to bring around, which is perfect for using it in different areas like the kitchen and living room.
Where You'll Find It
The Bumbo Multi Seat can be purchased from retailers like Amazon, Snuggle Bugz, Babies "R" Us, and Bed Bath & Beyond. If you place an order on their website, Bumbo provides free shipping within Canada for any order over $150 (with certain remote locations exempt).
Additional Resources
If you're browsing for a high chair and are interested in reading more about some must-have features, check out the aforementioned article by Parents. The author, Jessica Hartshorn, discusses important considerations in order to pick the right chair for you.
Selecting the right high chair is one thing, but using it safely can be another challenge. The Government of Canada published an article to address correctly choosing and using your high chair to keep your child safe. Even when they're buckled in, you should always ensure that you or someone else is supervising your infant or toddler in their high chair.
Disclaimer:
All opinions and thoughts shared in this text solely represent the author. UC Baby is not affiliated with the companies or retailers mentioned in our reviews, nor do we receive any payment for discussing their products. All content on this blog is published in good faith and intended to be informational. It is in no way a substitute for professional or medical advice.
References:
Choosing the Best High Chair: A Buyer's Guide for Parents
Written by: Alicia Chow
Check out other UC Baby Faves products – Avanchy Bamboo Suction Toddler Plate + Spoon