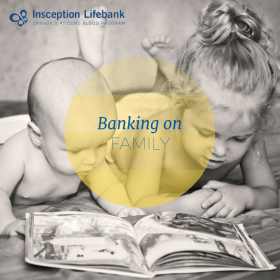 6 Reasons to Bank Your Baby's Cord Blood and Cord Tissue
By: Insception Lifebank
Becoming a parent means making a promise – a commitment to helping provide your child with everything they need to succeed in this world. It means doing your best to care for your child no matter what the future holds.
Banking cord blood and cord tissue with Insception Lifebank, Canada's largest cord blood program, offers you a concrete way to keep this commitment to your child. Not only is it an investment in your baby's future but also an investment in the health of your family.