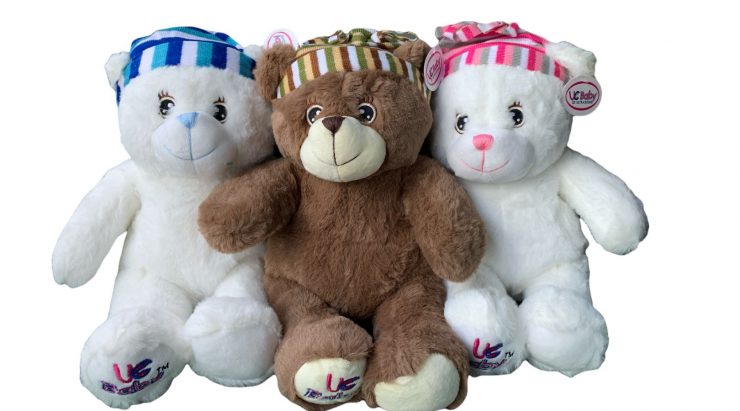 Baby keepsakes are unique items that help families commemorate their little one's early years. They're commonly gifted to the baby's family during pregnancy or at baby showers. These keepsakes can often include photos, drawings, and other tokens that help collect important memories.
Keepsakes are generally kept for years – your child can hopefully look back at these memories once they've grown up. If you want to branch out with your baby keepsakes, consider investing in these timeless ideas for your little one.
1. 3D Printed Items
You've most likely come across baby keepsakes in the form of handprints or footprints. These are generally made using ink or paint. While these are adorable, you can step up your keepsake to another level by getting it 3D printed. Although this may not be for every parent, you also have the option of getting a 3D-printed model of your baby's ultrasound image.
2. Heartbeat Momentos
What better way to commemorate your baby than with their heartbeat? Heartbeat keepsakes often come in the form of jewelry like bracelets and necklaces. However, some other ideas include tattoos, artwork, and stuffed animals.
A teddy bear is an excellent option if you're looking for a special item that your baby can hold onto. UC Baby offers heartbeat bears that store your little one's heartbeat audio from their ultrasound.
3. Keepsake Boxes
Keepsake boxes are meant to store any type of item that holds memories for you and your family. You can find premade boxes from online retailers like Amazon and Etsy, or you have the option of making your own. You can engrave or decorate the outside of your box to add more customization. You can store items such as baby clothing, sonogram photos, and baby shower invitations in your memory box.
4. Time Capsules
Time capsules are similar to keepsake boxes, but they have their own way of commemorating your baby's birthdate. To start off your time capsule, you can add mementos that represent the year or date your baby is born, such as a newspaper article. Like keepsake boxes, you can add items from your baby's early years. You get to decide when you'd like to close your time capsule and when your child will be allowed to open it. For a more detailed guide on creating your capsule, check out this article published by Make History.
5. Milestone Scrapbooks
Photo albums are an extremely popular way to capture memories in your baby's first few years. Elevate your scrapbook by storing photos and mementos of each of your child's major milestones. This is an excellent method to capture each of your baby's "firsts," such as their first time celebrating a certain holiday or their first time travelling. Alternatively, some parents create scrapbooks that are dedicated to each year of their little one's life.
References:
10 Precious Baby Keepsakes to Capture Lasting Memories
10 Splurge-Worthy Keepsake Gifts for Baby
Written by: Alicia Chow