Are you looking for a perfect baby shower gift for someone who is expecting?
Our UC Baby® Gift Certificate is one great way to give that special person a unique baby shower gift — a memorable mother-and-child bonding experience.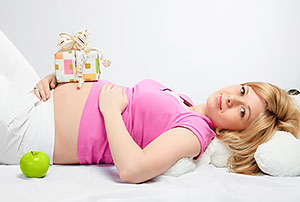 UC Baby® offers a variety of Gift Certificates. Fill out the following form and we will contact you shortly to complete the payment. Credit card is required unless you will visit a UC Baby location.
Gift Certificates can be purchased in amount you desire or you can pay in full for any of our 3D ultrasound package.
Please note that gift certificates can also be purchased in person at all locations or by phone using our toll free number: 1-877-682-2229
---
This is a purchase order. You do not have to provide your payment information on this form. Our UC Baby® representatives will contact you to confirm your purchase over the phone.