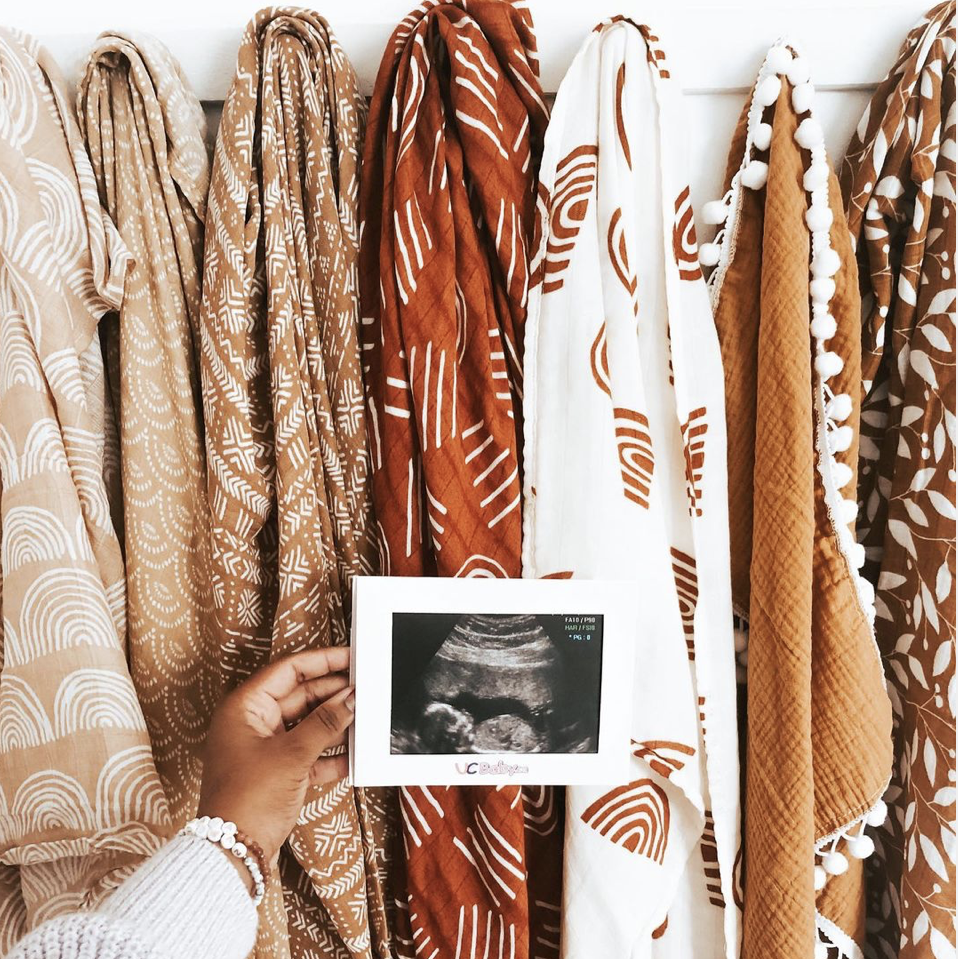 💗 Connecting Families with the UC Baby Experience. 💗 UC Baby celebrates 18 solid years of serving Canadian Families. Thank you for making us part of your pregnancy memories.
Featured Story: Javessa Stanton at UC Baby Halifax Centre
Do you want to know what is so special about UC Baby's services? We asked Javessa Stanton to tell us. Javessa is a Halifax-based mom of her adorable two-year-old son, Rowan. She is an influencer and entrepreneur who focuses on motherhood, life, and style. Javessa and her partner will be adding a little girl to their family this autumn.
Let's look at what she had to say about what she received with our silver package! Javessa scheduled her appointment at our Halifax Centre location. "Being able to see my baby's movements and even hear the heartbeat was so magical," She recalled. She chose our Silver Package which came with a gender reveal appointment.
Javessa said, "It's such a blessing to be able to see your sweet babe in such an early stage of your pregnancy."
She and her partner were able to see their adorable baby girl in the comfort of our warm and friendly environment. We are so grateful this creative mama chose to share her pregnancy journey with us. Her Facebook and Instagram pages are amazing resources for lifestyle and motherhood tips and tricks.
Image published with permission. | Source Instagram  @javessastanton
………………………………………………..
More Client Stories about the UC Baby Experience…
"Mommy's little thumb sucker! 3 months to go ❤️♥️ she has her daddy's nose and my lips."
 

 

View this post on Instagram

 
………………
"The technology nowadays 😍
A) We've confirmed Baby White is in fact, a boy
B) He looks like Colin and nothing like me already
C) We are officially in the 3rd trimester today! 12 weeks to go before we meet our little guy".
 📸: @cassiopia89
 

 

View this post on Instagram

 
………………
"Absolutely love our little baby 💕💙
Can't wait to share what baby's name is next week! ."
📸: @undecided41
 

 

View this post on Instagram