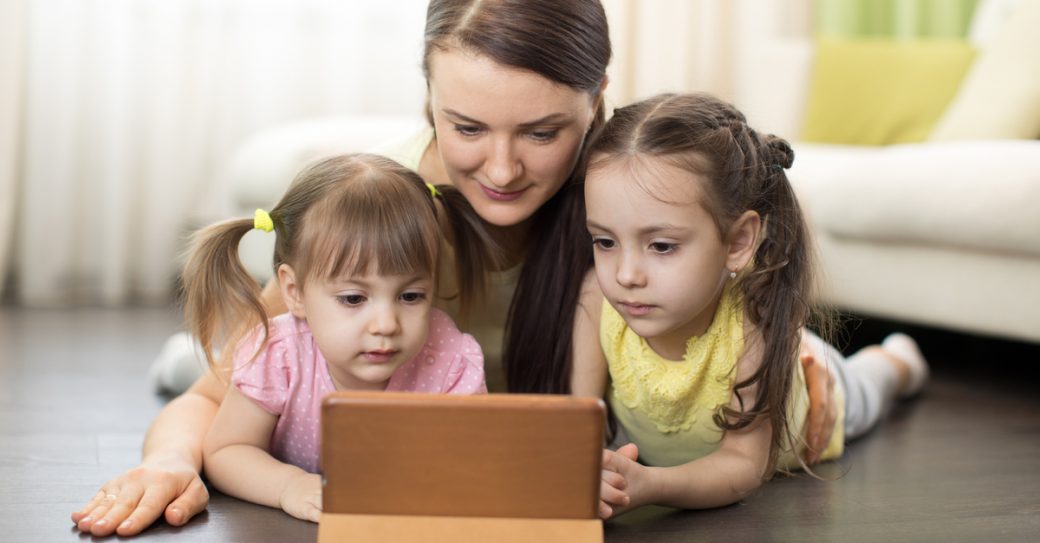 Preserve your pregnancy images and other family event memories in the easiest, most readily accessible way possible!
Convert UC Baby DVDs/CDs in Digital, Accessible and Shareable Format
UC Baby is offering a service that converts any personal DVD recordings to digital format  through the BabyFlix DVD Connect system.  The DVDs  could be old UC Baby 3D ultrasound recordings, non-commercial DVDs, videos from family events such as birthdays, baby showers, weddings, etc. 
Once converted with 

Babyflix

's software, these precious videos can now be stored securely in the 

BabyFlix

 mobile app. It can also be transferred and saved to USBs (for an additional fee) at the client's preference.
By doing this file conversion, it would protect the files, images, and videos of precious memories from possible loss (disc damage, breakage, theft, water damage, etc.). When the files are converted to the correct format, tt would allow our clients to post and share their family images and memorable event videos on their social media sites. Clients can also choose to privately share the images and videos by inviting loved ones into a secure, online gallery on the Babyflix mobile app.
*Available for iOS and Android, the 

BabyFlix

 app enables parents to share their videos via SMS, post to social networks, and even view on their televisions using Chromecast.
 – Video File Convert Service will soon be available at All UC Baby Locations –
SPECIAL OFFER: 50% OFF for UC Baby Clients – $5 
Do you have your old UC BABY DVDs and CDs?

Bring the UC BABY DVD/CD to our UC BABY ABBOTSFORD and UC BABY BURNABY locations. We will convert them to a digital format and give you access to a secure cloud-based storage through the BabyFlix mobile app.
UC Baby DVD/CD  – 50% off – $5 for the first DVD/CD

Additional DVDs/CDs – 

regular

 price of $9.99

Add-on: USB storage – regular price of $9.99
All prices are exclusive of tax.