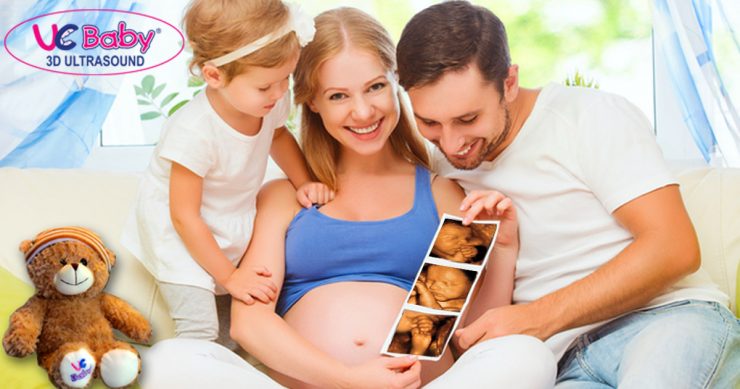 The client's satisfaction with our service is our priority. Our sincerest appreciation to our clients who have chosen UC Baby to be a part of their beautiful pregnancy memories.
Here are some of the client reviews posted on our Facebook pages for MAY 2016:
"Had an awesome experience at ‪UC BABY‬ . It's been almost 4 years and I still can't believe they got a picture of my son smiling. I'm 15 weeks pregnant with my second baby and will definitely be going back for this one. I would definitely recommend UC BABY to everyone!"  – Paige A.
MAY 2016