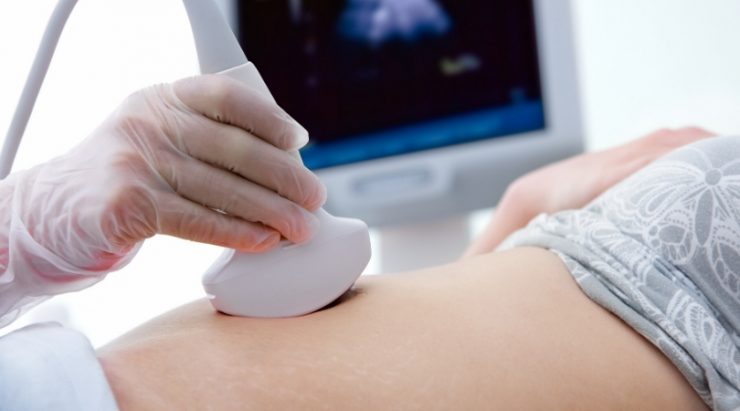 To our UC Baby Management and Staff,
We recognize that with the constantly changing COVID-19 situation in Canada and around the world, this time is filled with uncertainty on what to do, how to act, how to protect oneself and family. As we are navigating through the world of COVID-19, we are taking new steps to keep our clients and team members safe and healthy.
This challenging time can be a more worrisome and stressful for our pregnant mothers and expecting families. That is understandable. That is why UC Baby will take conscious and preventive steps to minimize, if not 100% eliminate the risk in our franchise locations. Prevention is the best defence against this virus and understanding how to decrease the risk will make everyone feel safer.
We will not recommend closing our locations for the operation until authorities advise to lock down or order shut down of all businesses.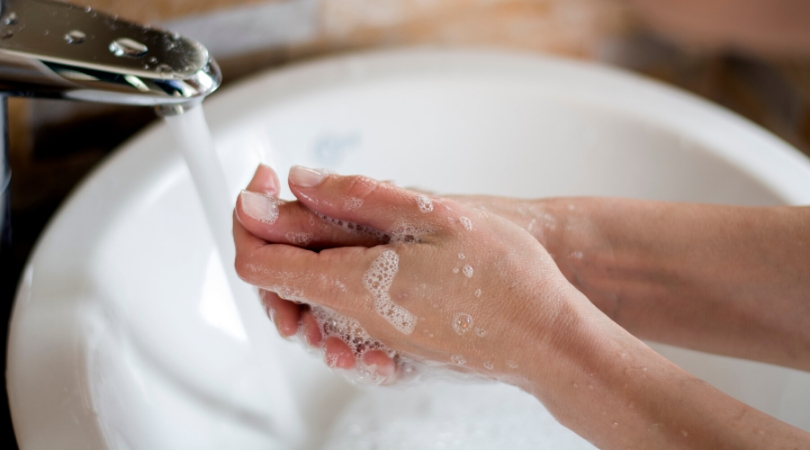 Keeping UC Baby Staff and Clients Safe
In addition to my previous recommendations as mentioned in the other blog post about COVID-19, the following steps should be taken to decrease the risk for COVID-19 infection:
Stay home and re-schedule your appointments if you feel sick for ANY reason.
Inform clients that we are NOT accepting any guests and children to our locations anymore. The spouse or partners may want to join the appointment. We would accommodate one guest other than the expecting mother who is booked for the appointment.
Offer FREE Live Broadcast and FREE Video-on-Demand so that our clients' families and friends can view the UC Baby sessions and be able to share in the experience.
Book clients with minimum 15-minute intervals to prevent crowded waiting rooms.
Payment with debit or credit is preferred, although we would not refuse a cash payment. We just want to minimize the exposure to any exchange of currency that has transferred hands many times. Kindly make sure to disinfect hands after any cash exchange.
Ultrasound Technicians are advised to use mask and gloves for every scan and dispose of these items or disinfect them after each client.
We will not use warm ultrasound gel and will pour the gel on the probe, NOT directly to client's skin.
Ensure that the ultrasound rooms and reception areas ventilated properly.
Thoroughly clean the ultrasound bed, probe, chairs, tables, and door handles with antiseptic wipes or solutions after each client. Clean everything in the reception area after each appointment. If you run out of antiseptic wipes and solutions, use household bleach as an effective disinfectant for coronavirus.
The CDC (Centers for Disease Control and Prevention) states that 5 tablespoons (1/3 cup) bleach per gallon of water or 4 teaspoons bleach per quart of water is effective against coronavirus. This disinfectant's power decreases when exposed to heat and sunlight. So, make small batches daily and discard any leftover.
Our clients' safety remains our top priority as this situation continues to evolve. We will keep you posted with any policy changes. We will also post any updates for our services on our Facebook pages.
For COVID-19-related questions, routinely check the Health Canada website or contact medical professionals.
Please be safe and healthy.
Tina Ureten, MD, RDMS, RDCS
President of UC Baby