As year draws to a close, let us not forget to be thankful for all the blessings we have received. May the gratitude remind us to be hopeful for the coming year.
💝 To all who have brought hope to others, nurtured peace in their community, and shared love, thank you.
💗 To our clients and industry partners, thank you for believing in UC BABY. We are grateful for your trust in letting us become a part of your family's memories.
🙏 To our UC Baby family, thank you for the way you have shared love to many families by giving them the BEST EXPERIENCE of our service.
May you continue to be blessed!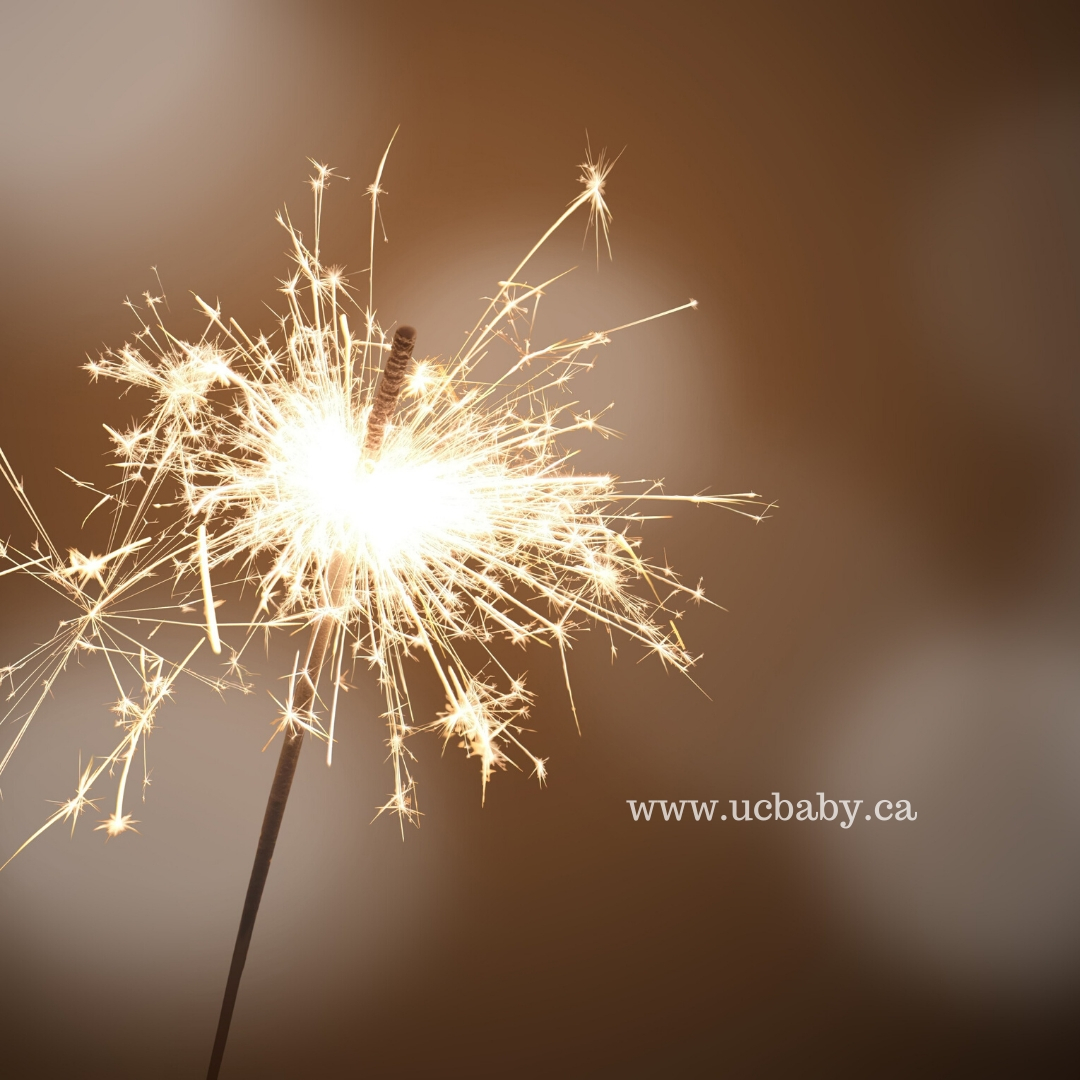 "Each New Year, we have before us a brand new book containing 365 blank pages. Let us fill them with all the forgotten things from last year—the words we forgot to say, the love we forgot to show, and the charity we forgot to offer."
― Peggy Toney Horton