Bronze Package + 💗 Heartbeat Bear for $159
Get FREE Live Broadcast and Video-on-Demand
Extended untilJan 31, 2022
You also get:
🎁  10% OFF the Heartbeat Keepsake Necklace
Book Your Spot Early & Secure Your Appointment for the Holidays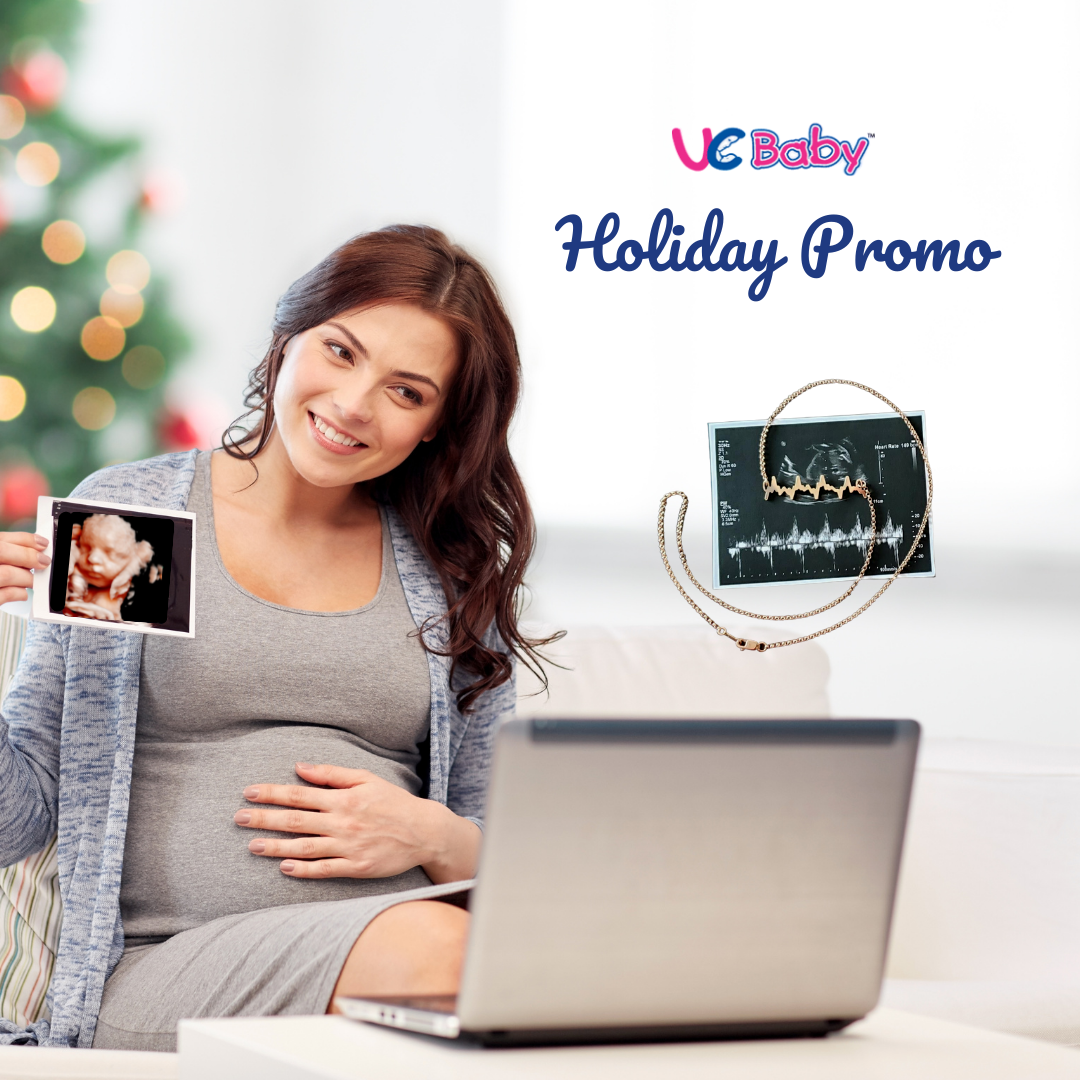 Bronze Ultrasound Package
With the Bronze Package, you get to see the baby, find out the gender (if you choose to), and get amazing pictures.
Includes:
✅ 15-min 3D/4D/HD ultrasound session.
✅ Baby's Gender Reveal, upon request
✅ Watching baby's activities
✅ Listening to baby's heartbeats
✅ 3D Images in a secure client online account
✅ Printed 4 x 6 photo (1 photo)
✅ FREE Repeat session if gender is not determined during the initial session
UC Baby Heartbeat Bears®
The first time a parent gets to hear their little one's heartbeat is one of the most memorable and special moments in one's pregnancy. UC Baby offers parents the ability to repeat this experience at home. UC Baby takes a recording of a baby's heartbeat and saves it in a Heartbeat Bear. You can take this special moment home with you. You can even give loved ones who couldn't make it to the session a keepsake that they will have forever.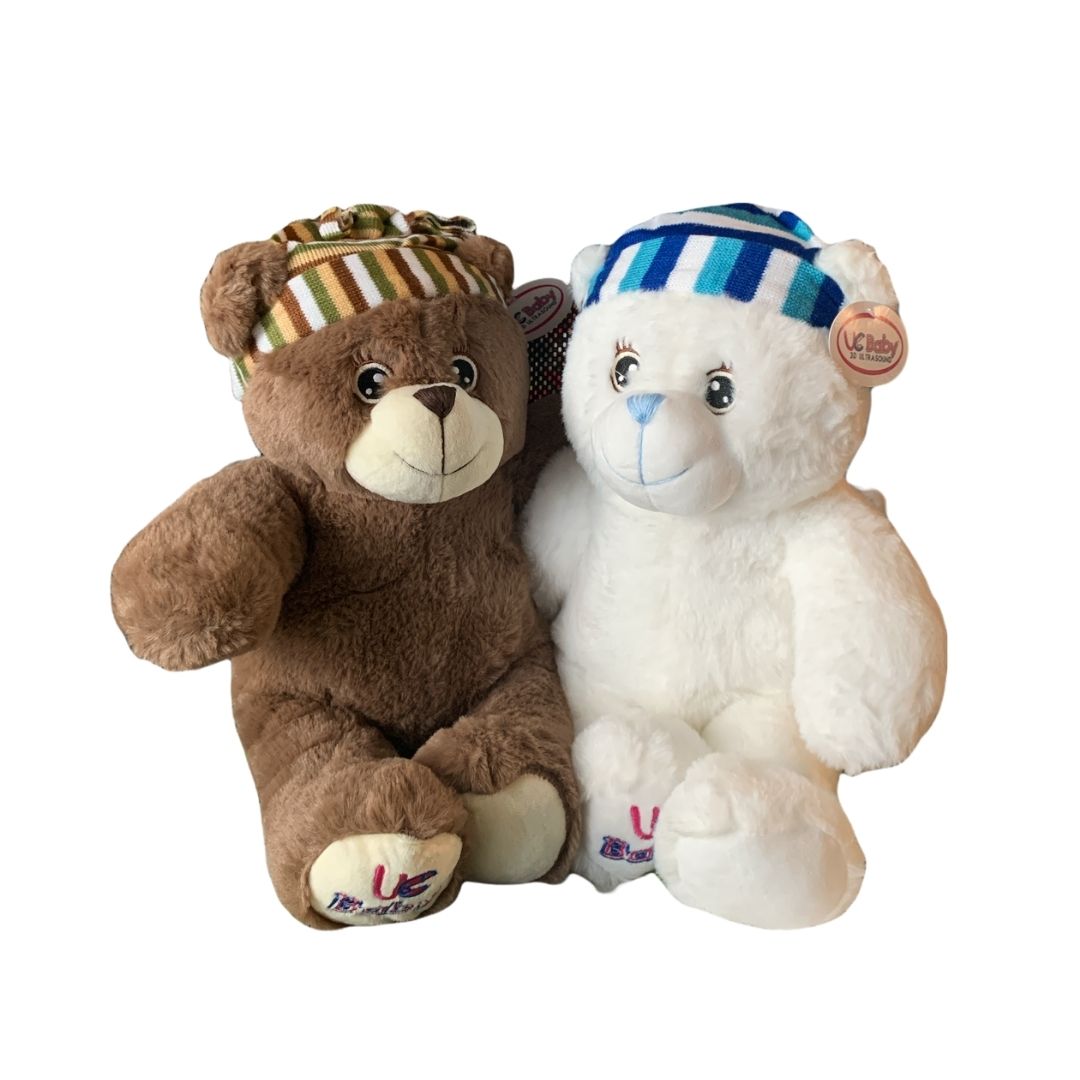 Heartbeat Keepsakes Custom Necklace
Our UC Baby 3D/HD Ultrasound packages include a Heartbeat Waveform Recording. You can use this waveform image if you want to order custom jewelry showcasing the baby's actual heartbeats.
🎁  Get 10% OFF the Heartbeat Keepsake Necklace
❤️ Visit their website to order. Use code: UCBABY