We've partnered with MomResource.CA  to give away an amazing prize- a  Stokke Scoot Stroller in Black Melange – a $900-value!
Enter your name for a chance to win a Stokke Scoot Stroller ($900-value)!
Click here to join the contest.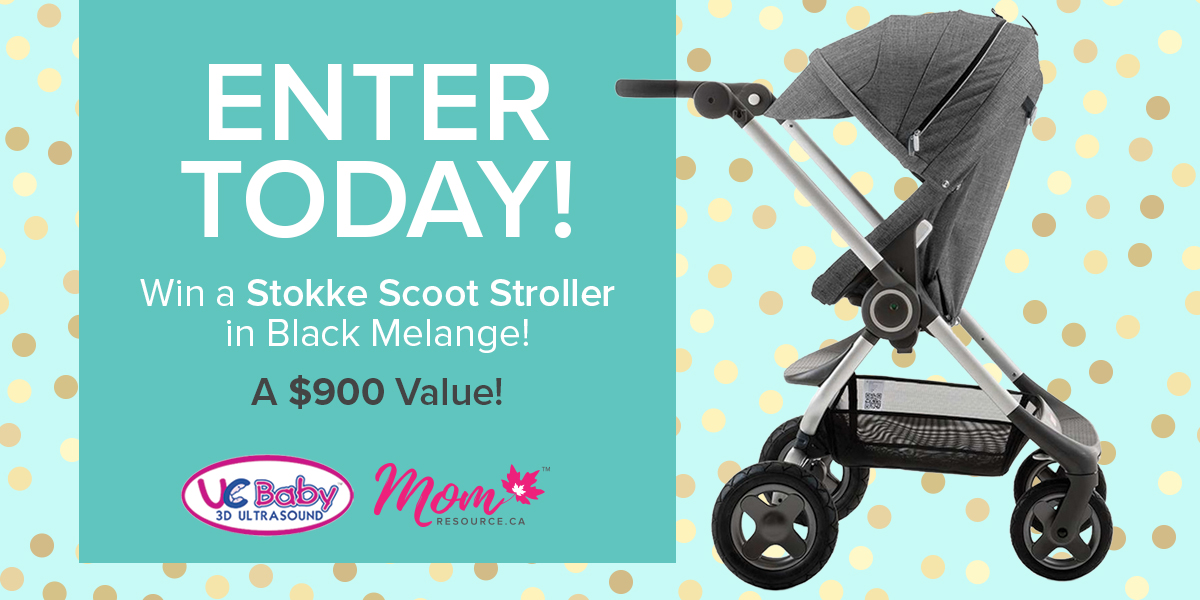 Watch this video to know more about the prize:
This Stokke Scoot Stroller comes with the stroller frame, a bassinet and a toddler seat – an amazing prize for any expectant mother.
About MomResource.Ca
Since 2001, valued contributors, bloggers and network of mommy experts have helped keep moms up-to-date on trending themes, baby gear and sticky subjects that touch us all, from expectant moms to even the most seasoned moms.
MomResource.ca brings helpful resources to parents across Canada on subjects that matter to today's moms.
Join MomResource.ca for exclusive offers, free samples and parenting advice.